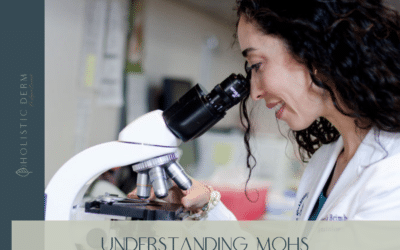 As a holistic dermatologist, I place a significant emphasis on the interconnectedness of the body and mind in understanding and treating various skin conditions. Today, I would like to shed some light on a critical facet of dermatological treatment: Mohs Micrographic...
Your Health Story – Start Your Journey to Natural Skin Care
Health trends come and go and finding what works for you is an individual journey. I want to share what I have learned and applied through study and trial and error to my own life and to the lives of my patients. My patient's say, "No one has ever been able to cure my _____ before!" and "I would never have found this skin cancer, if you hadn't taught me to look for _______" and "I've never been this healthy, not even in my __'s!!" You'll find this expertise here in my Holistic Derm Talk blogs. I know as you apply what I teach to your own unique circumstance, your skin and health will improve…and that's really why I do this.  I'm here for you.
Specials 
That will brighten your day!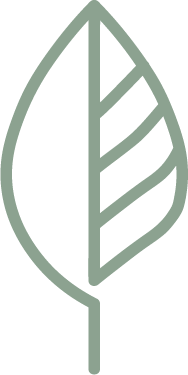 Subscribe Today!
Join our mailing list for valuable insights on how to protect your skin, inside and out!
"*" indicates required fields