Dr. Angela Brimhall
Holistic Dermatologist
Board-certified holistic dermatologist and Mohs Skin Cancer surgeon Providing Guidance for your Skin and Health.
Welcome!
I'm so glad you landed here!
You're in the right place if you are ready to LEARN how to use clinically proven skin care with a holistic dermatology approach in YOUR life!
Here's to your future of healthy glowing skin. Start Today!
SIGN UP TO RECEIVE A PERSONAL HOLISTIC DERMATOLOGIST MESSAGE  FROM ME, CONVENIENTLY SENT TO YOUR EMAIL ONCE A MONTH.
"*" indicates required fields
It is so nice
to meet you!
I am Dr. Angela Brimhall, TheHolisticDerm, a board-certified dermatologist and Mohs surgeon offering skin education and advice that I learned over the past 15 years of treating patients and helping them with their most common problems, diseases, concerns, skin cancer and other life-altering skin conditions. I have filtered through and applied what really works to my own life and the lives of my patients and created this space to share what I've learned with you. I want to share in a relatable way, so stick around for practical and effective holistic dermatology information that can change your life.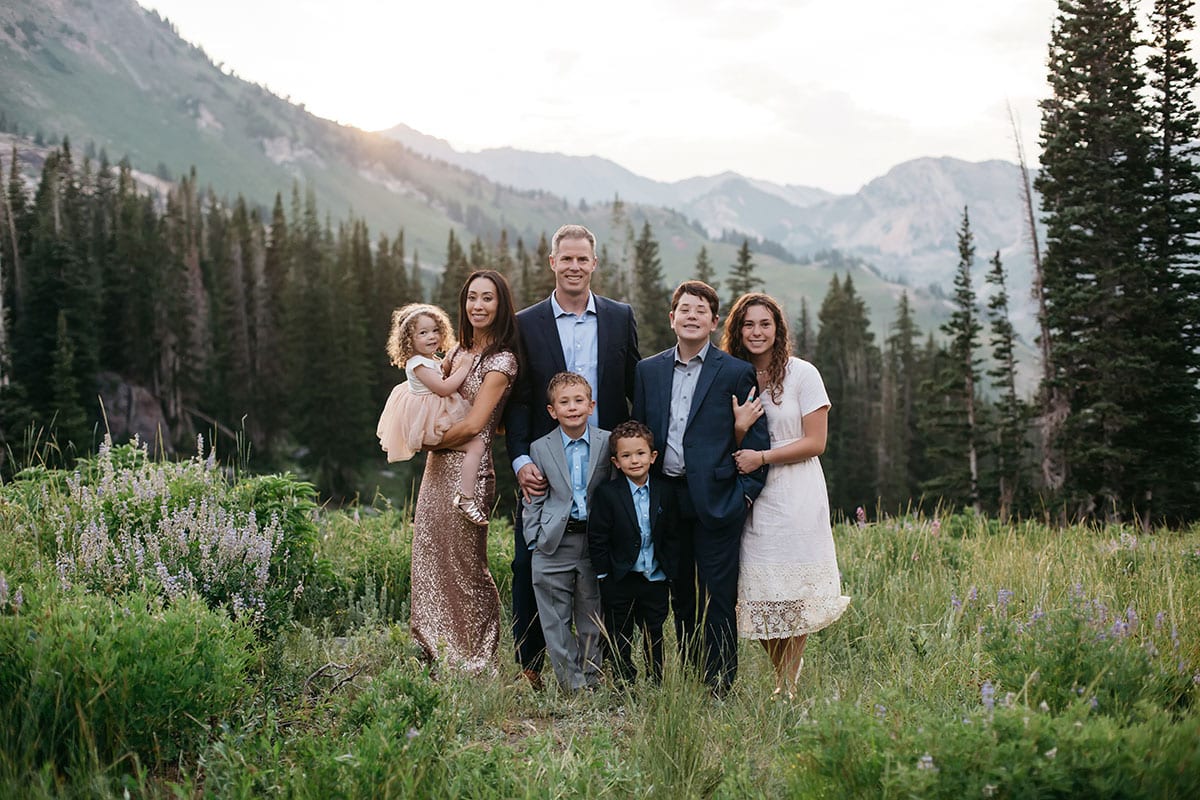 Current Family Photo (not pictured, my cute puppy, Tomi)
Specials
That will brighten your day!
Discounts for my recommended products and online resources: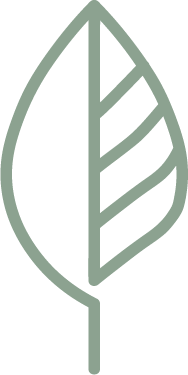 Some of the many reviews and comments from my followers
I recently saw Dr. Angela Brimhall and she is now my dermatologist for life. Dr. Brimhall is personable as well as very professional. She is extremely knowledgeable and takes the time to inform her patients about their skin health. I feel confident that she did a thorough exam, yet encouraged me to reach out if I have any concerns in the future.
— Eliot C.
Dr. Angela Brimhall is amazing. Very thorough and has great bedside manner.
— Shelly Wilkinson
Doctor Brimhall is wonderful. It was my first time meeting with her for a mole/skin check. She was very thorough, and although the appointment was quick, she paid great attention to my questions and concerns during the visit. She explained how to use certain medications she was going to prescribe and made me feel important and worth her time. Her medical assistant was super nice as well and took time to even write some instructions down for me so I wouldn't forget. I'd highly recommend Doctor Brimhall!
– Liz Foxley
I just found out I have SCC…all because your Tiktoks educated me on a lesion that wasn't healing.
— ida1007
Dr Angela Brimhall and her team are fabulous. Professional, good bedside manners, nice personalities, good listeners and don't rush you. Highly recommend.
– Michael Bettin
You're an angel
— kecky_9
Dr Brimhall has a great bed side manner and knows what she's doing. Very thorough.
-Kathy Robbins
I look at my skin differently now because of you. Thank you for sharing your knowledge!
— robbyk80
Dr Brimhall is terrific…very professional, but personable at the same time!
Highly recommend her to anyone for dermatology treatment
-Fred Dickerson
You're videos inspired me to get my skin checked. A small basal cell carcinoma was found and treated on my chest Thank you!
— tmbezanson
Surgical derm nurse here! Love that you're spreading awareness
— lovedevon9
You here are doing Gods work by telling everyone this
— not.a.real.duck
Doctor, I am so happy with you. Honestly. I told you, I had skin cancer last year and you remind me every day to be careful. Thank you so much!
— lisapetersenboghgave
These videos prompted my whole family to get checked I was fine as was my husband but my mom had basal cell!
— Vnslfm
This weird spot he has been ignoring looks exactly like this, you're saving lives!
— textbookcomplain